Think
H
+
is led by a core team, which takes care of the daily management of the think tank, while the content is produced in collaboration with independent partners and contributors. Check out our
Core Team
below and our
Contributors here
!
Our team
---
Founders
Lorenzo Colombani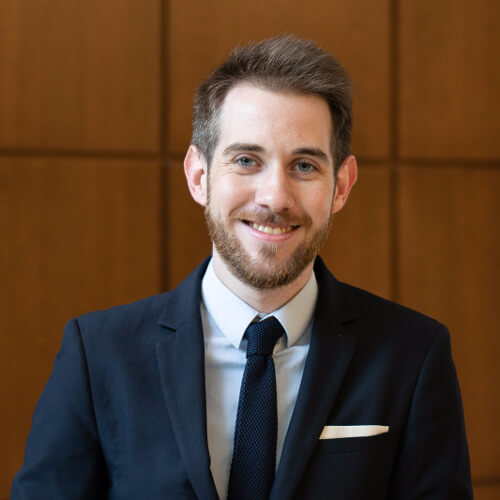 Lorenzo Colombani
---
Lorenzo oversees the development of partnerships between ThinkH+ and stakeholders of transhumanism. He also coordinates our editorial teams. Lorenzo first became interested in transhumanism and human augmentation when he studied it in a philosophy class at La Sorbonne. He graduated from Paris IV - La Sorbonne University and SciencesPo Law School, and passed the Paris bar exam. He is currently training as a lawyer.
Sofia Norten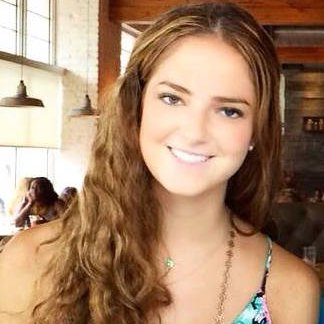 Sofia Norten
---
Sofia Norten is a masters student in International Public Management at SciencesPo Paris School of International Affairs. She holds a B.A. in Political Science from Yale University. Having worked at a Washington D.C. based think tank, she is particularly interested in exploring the idea of – and implementing -- a virtual think tank.
Hugo Ruggieri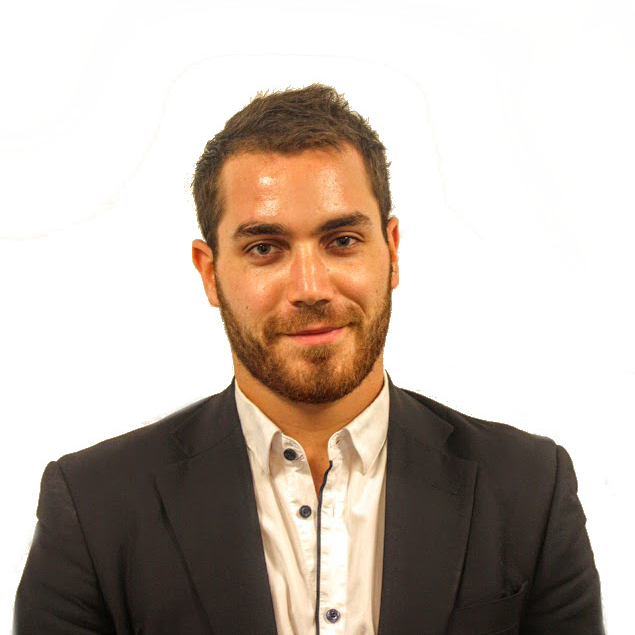 Hugo Ruggieri
---
Hugo Ruggieri holds two masters degrees in law from Sciences Po Paris and Panthéon-Sorbonne Paris 1 University, specializing in intellectual property and new technologies, and passed the Paris bar. Hugo is also a freelance web-developer and will be supervising the development of the website and the organization of various events. Hugo is an avid science-fiction reader and has been passionate about augmented humanity since he began playing the Deus Ex video game series.
---
2016/17 Clinical Team
Crina Gealatu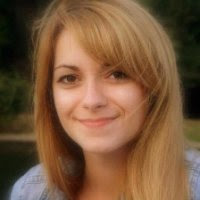 Crina Gealatu
---
Crina Gealatu is a law school student at Sciences Po Paris. She has also studied law at the Universty of Bucharest and Harvard Law School, where she discovered the passionate and engaging world of think tanks, as well as the impact they can have. Through ThinkH+ she hopes to draw more attention on the important subject of transhumanity.
Laura Acero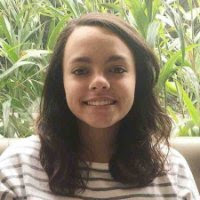 Laura Acero
---
Laura Acero is a master student in Human Rights and Humanitarian Action at SciencesPo. She is a Colombian lawyer, graduated from the Rosario University in Bogotá, with experience in the international cooperation field. She finds the think tank to be inspirational, and she would like to explore the correlation between CSR and augmented humanity.
Romana Březovská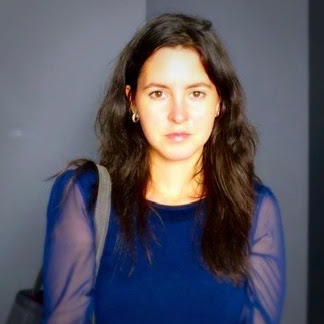 Romana Březovská
---
Romana Březovská is a masters student in International Public Management at Sciences Po and also in International Relations at Charles University in Prague. With interests including the power of human mind, CSR and good governance, Romana is keen to learn about the implications of transhumanist ideas being put into practice.
---
Operational Team
Tom Février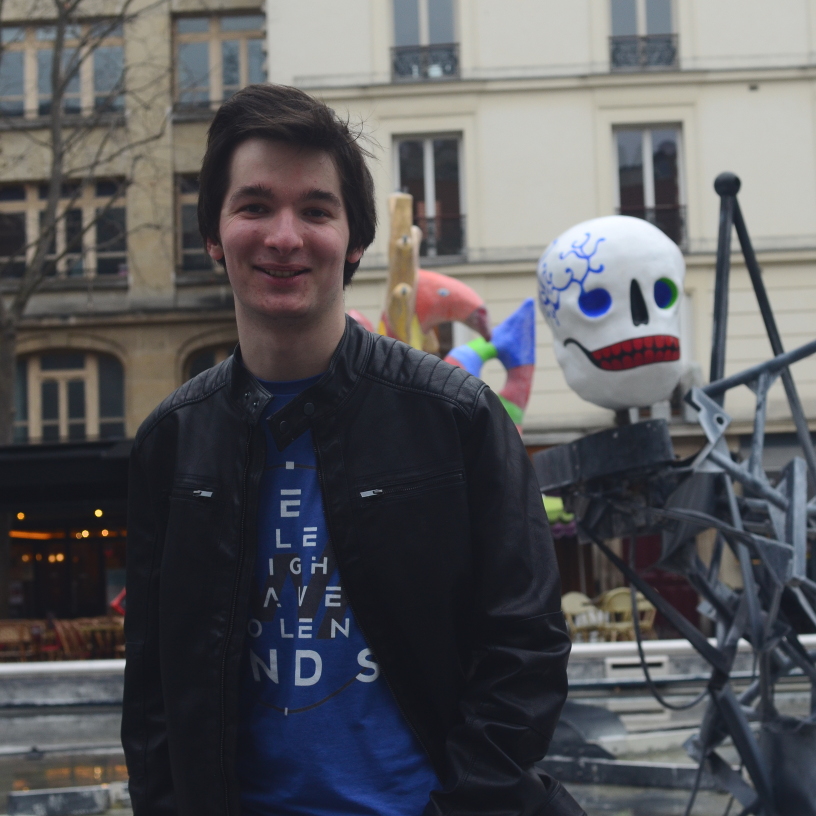 Tom Février
---
Tom Février is an authors' editor at ThinkH+. He pursues a BA in social sciences at SciencesPo Paris and a BS in computer science at University Pierre and Marie Curie. As a sci-fi enthusiast and self-proclaimed geek, Tom's interest lies in examining the implications of the technological revolution on our society, especially when it comes to artificial intelligence and human enhancement. Currently, Tom is in New Zealand for an exchange program with the University of Auckland.
Idriss Alaoui Amini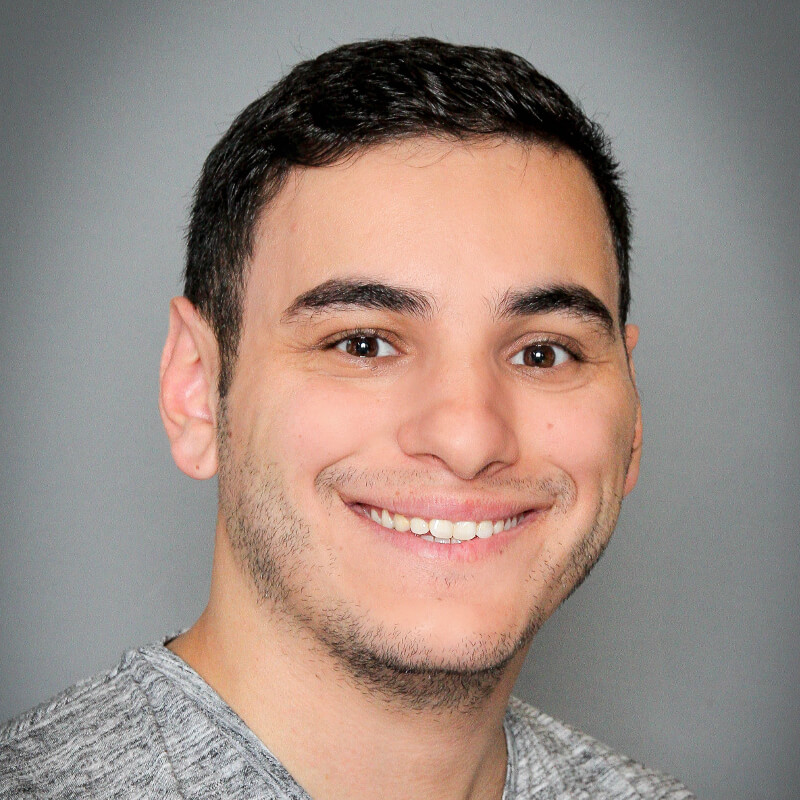 Idriss Alaoui Amini
Idriss Alaoui is a data scientist with a degree in statistics and data science from the University Grenoble-Alpes. He is currently residing in Grenoble and will be developing opportunities there. He is convinced that we live in one of the most exciting eras of human history, where technology is becoming a major part of our lives. Particularly interested in the wide possibilities offered by data science and artificial intelligence, he believes that technological prowesses need to become understandable to the largest number, discussed and regulated.
Augustin Ruggieri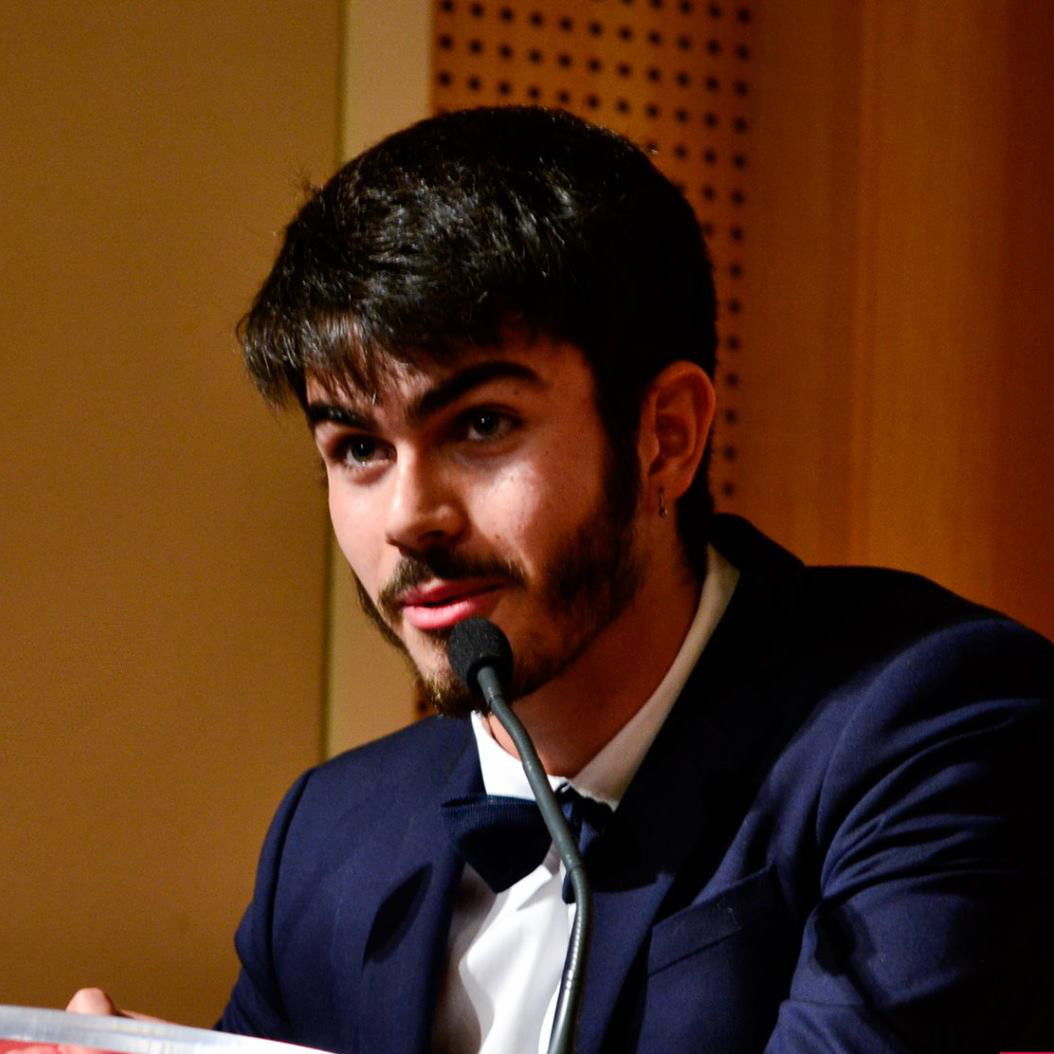 Augustin Ruggieri
---
Augustin Ruggieri is a first-year student at Sciences Po Paris, but has experience working with non-profit organizations, such as the Droit des lycéens association, which fights for the rights of high school students. With a keen interest in the politics of transhumanism, Augustin will put his communication skills to good use as the community and brand manager of ThinkH+.