Sciences Po Law School Clinic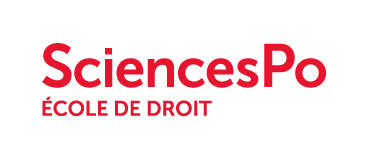 ThinkH+ was born out of the Sciences Po Law School Clinic's program on Corporate Social Responsibility. Through hands on tutored projects, this program pushes students to study and implement socially responsible and innovative business practices, both at the local and international level; requiring both an academic vision and contacts and work beyond academia in the corporate, NGO and or policy world.
Through the Clinic, student teams partner with different institutions to work on a project related to corporate social responsiblity. ThinkH+ is the result of a project tasked with creating a pluridisciplinary think tank on augmented humanity based at Sciences Po that can not only research the issue but also bring together relevant stakeholders from diverse sectors and countries.
The Sciences Po Law School Clinic is an original educational program hosted by the Sciences Po Law School in Paris. An experiential learning program built around a contextual, interdisciplinary and reflective approach to the contemporary practice of law, it enables students and partner organizations to engage in cutting edge public interest and social innovation projects at the local, national and global scale. The clinic's pedagogical and public interest mission relies on the active involvement of faculty, students and partner organizations in projects related to current social justice issues.
This ThinkH+ project is initiated and driven by Emmanuel Lulin, Chief Ethics Officer at l'Oréal, and tutored by Christopher Baker, lawyer and assistant professor.