AI Regulation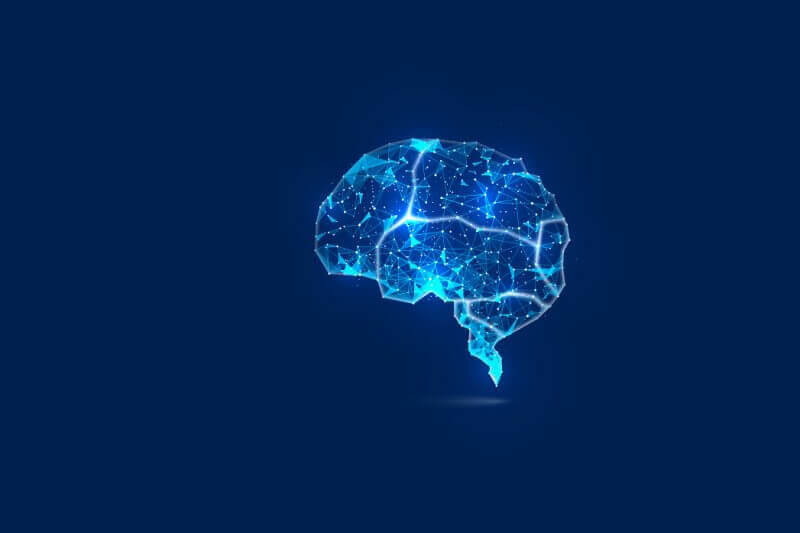 ---
This year, as part of the Sciences Po Law School Clinic, two students are working on a paper exploring the regulation of AI. Félicité Bernard and Gabriel Lecordier, two brilliant Master's students from the Sciences Po Law School will be researching whether regulation of AI is necessary, and if so, what should be done and how. They will be focusing on the fields of intellectual property and personal data. Their aim is to produce a handbook that can be given to the French legislator and assist with the law-making in an emerging and fast-developing field that is yet to be regulated.
Is Aging a disease?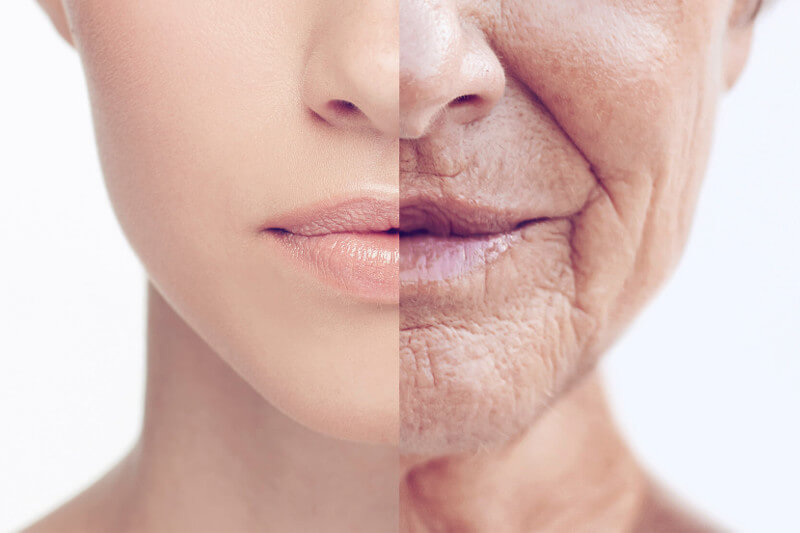 ---
The search for anti-aging methods has been a defining goal of transhumanism since its origin. Professor of Bioethics Arthur Caplan underlined that death, far from being a natural phenomenon, could be perceived by some as unnatural. Accordingly, the quest for the means to extend life expectancy has been a constant in the history of humanity. In order to measure the consequences that defeating could have on all aspects of society, ThinkH+ has charged a team of Sciences Po Law School Clinic students to draft and send a question to France's National Ethics Committee (CCNE). The question, which you can find here in French and read here in English, was well received by the CCNE, and the research now goes on on this topic.
Brainstorm law review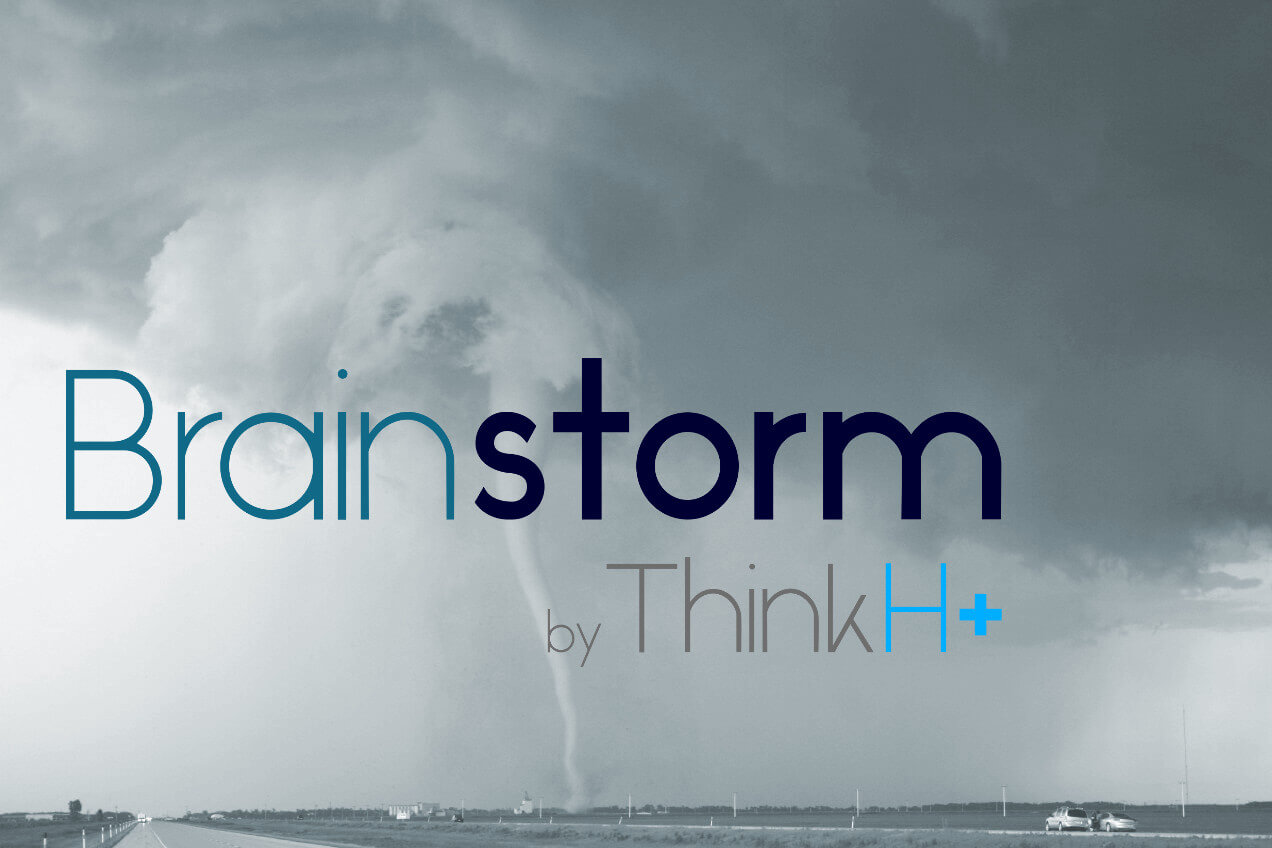 ---
In order to complement our working on aging, we have decided to tackle the question of determining whether aging is a disease head-on by publishing a law review on the subject. Is it ethically acceptable to fight at all costs against aging? Without death, does life have meaning? Beyond considerations regarding the meaning of life, is the indefinite prolongation of life expectancy really desirable, both economically and socially? Could our legal system adapt itself to the end of death? These are the questions that we must answer (among others!), at a time when science and technology promise to end aging.
Interested in this project? We are currently looking for contributors! Whether you are a scholar or simply curious, contribute and write an article now!
Interested? Send us an email at contact@thplus.org